THE MISSION
Our mission is to make you the best fighter you can be, in the ring and in life. EverybodyFights is here to serve as your third home by providing you with the best classes, trainers and facility, which combines the grit of a traditional boxing gym with the luxury of a modern studio.
Unleash your inner fighter.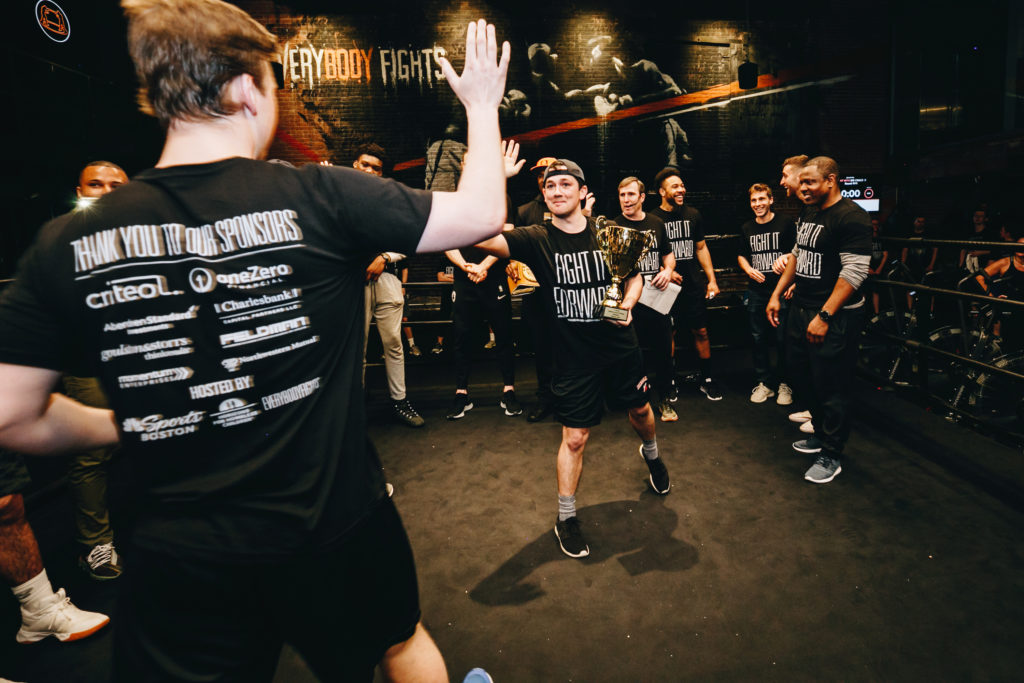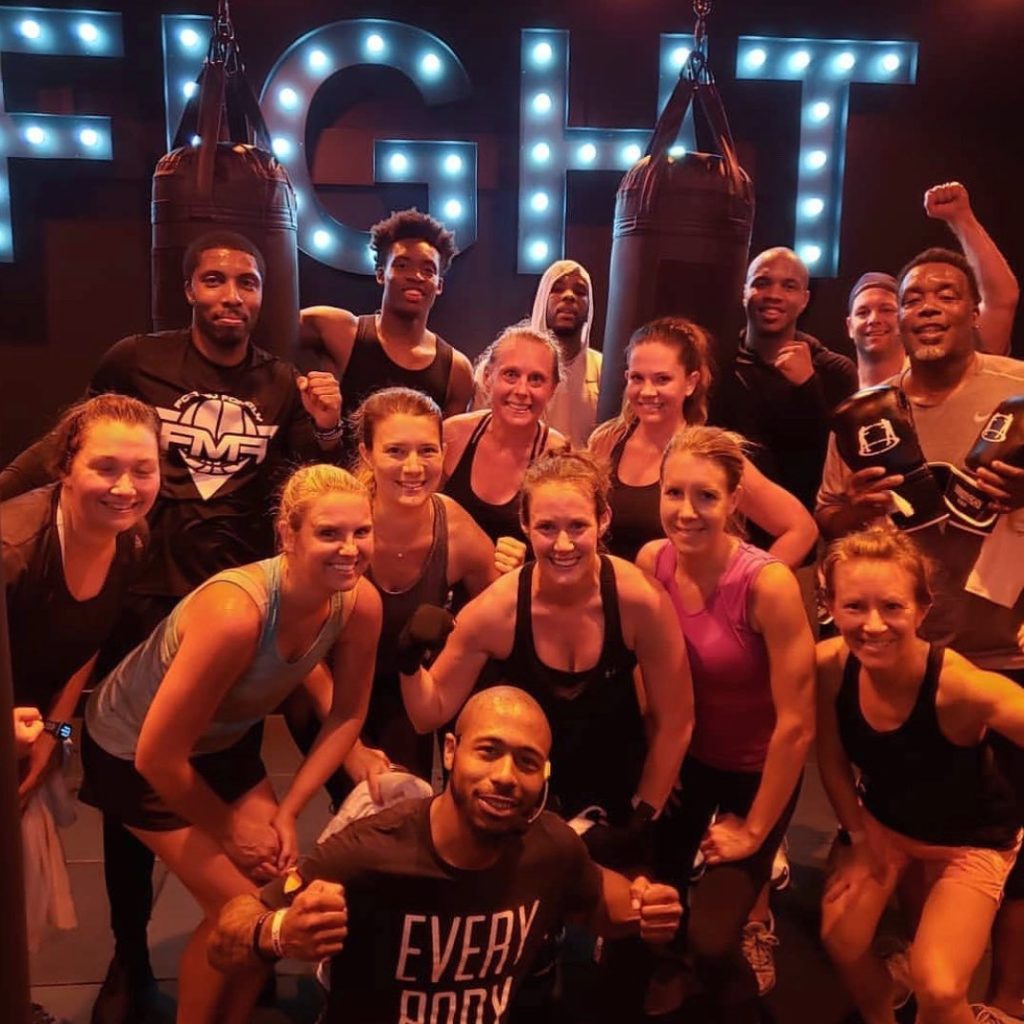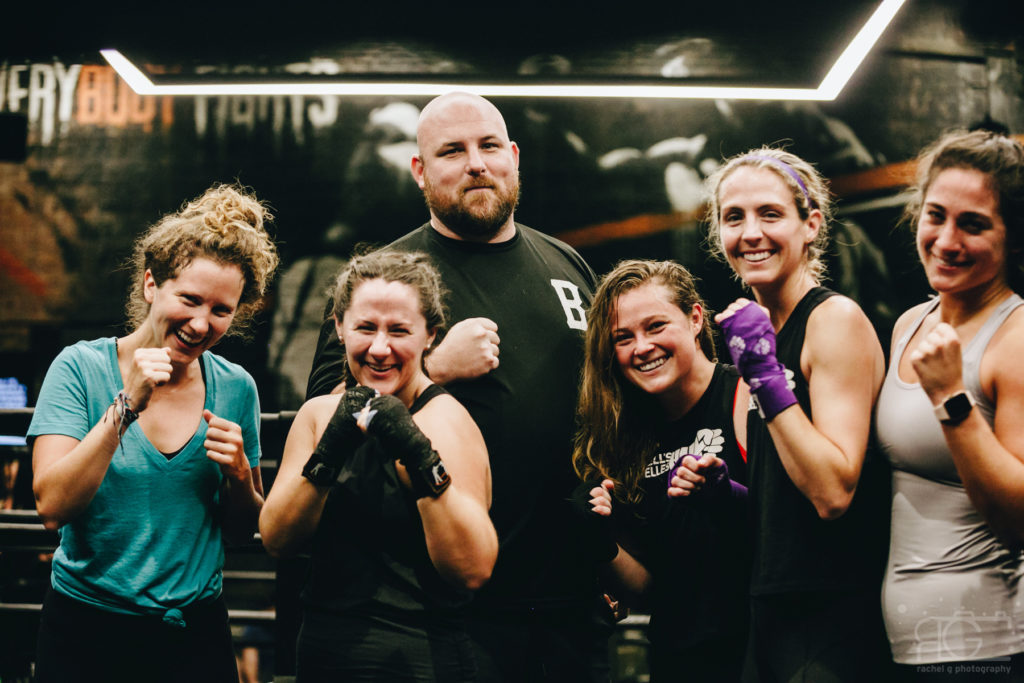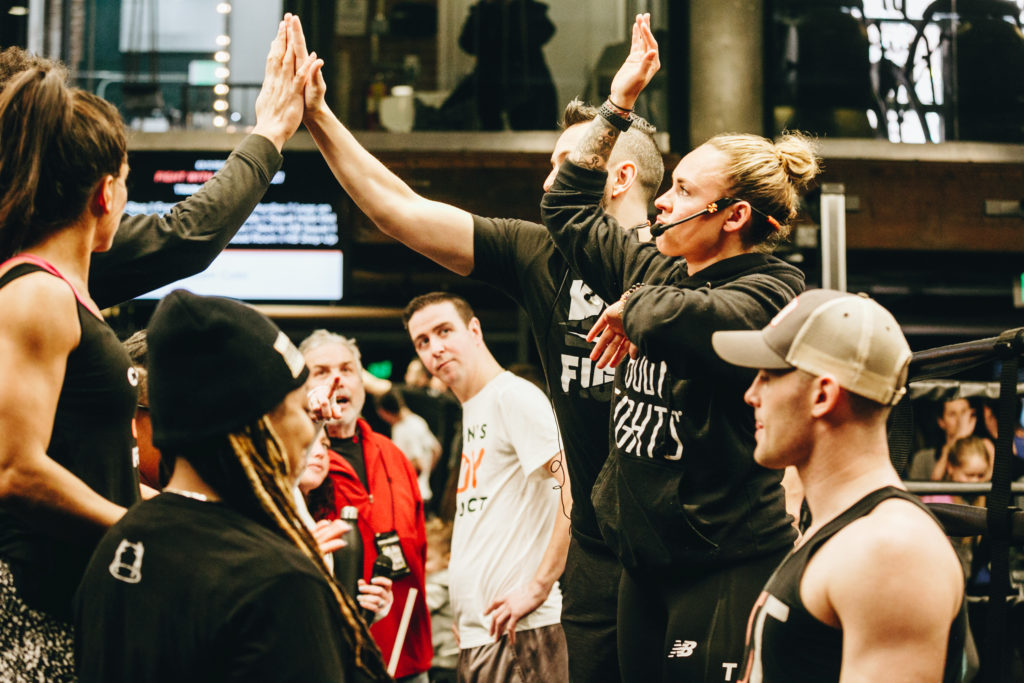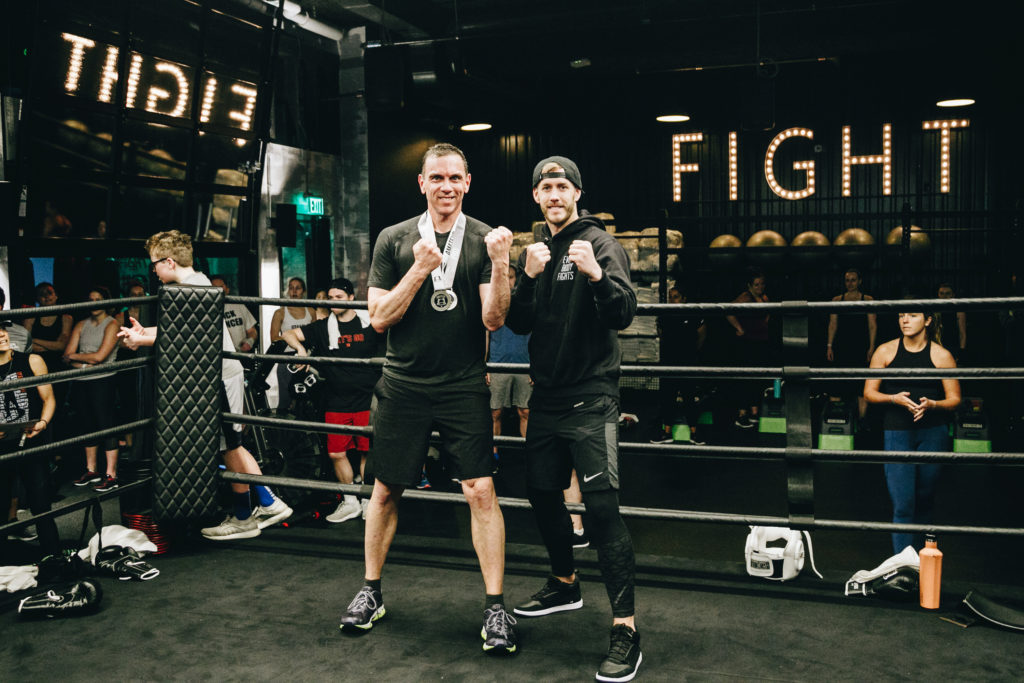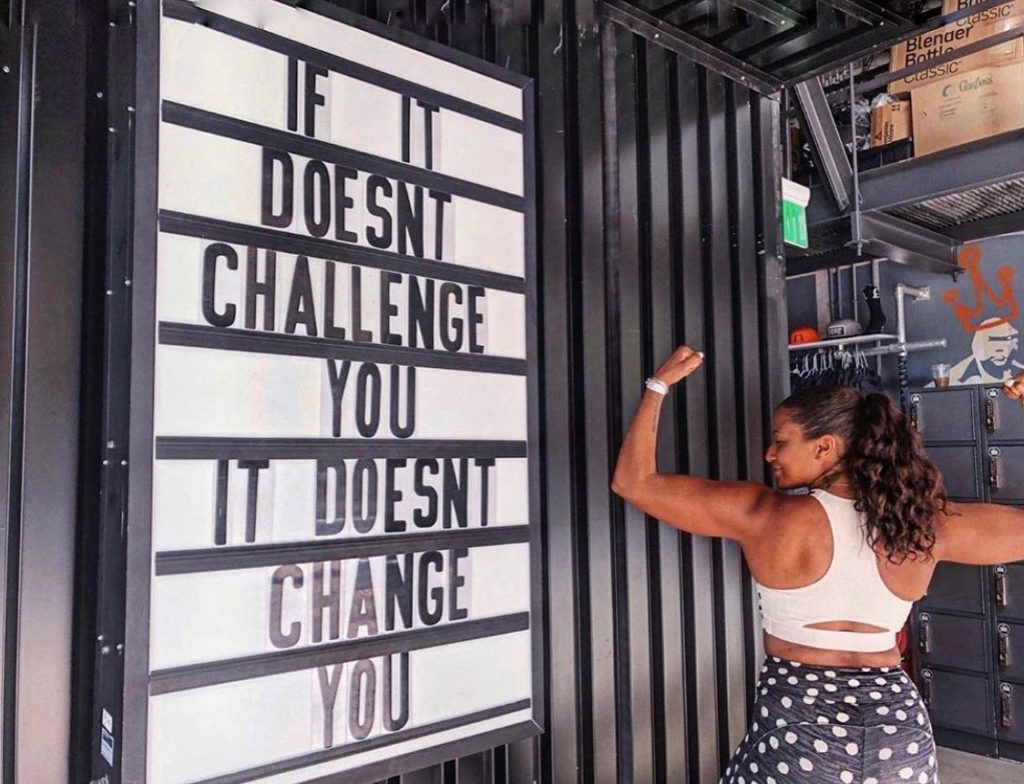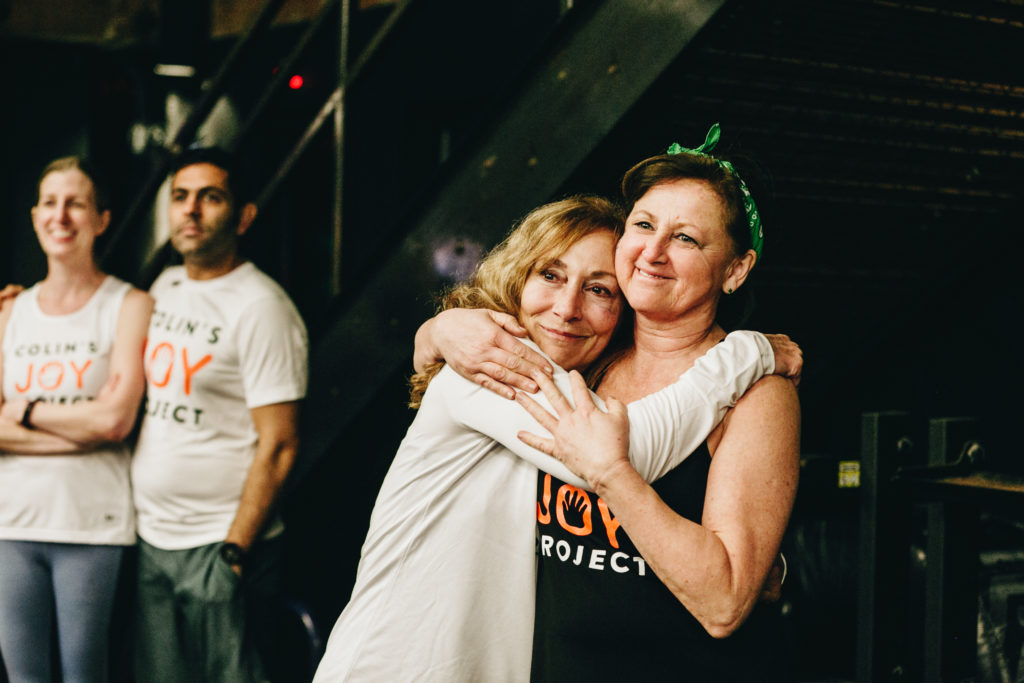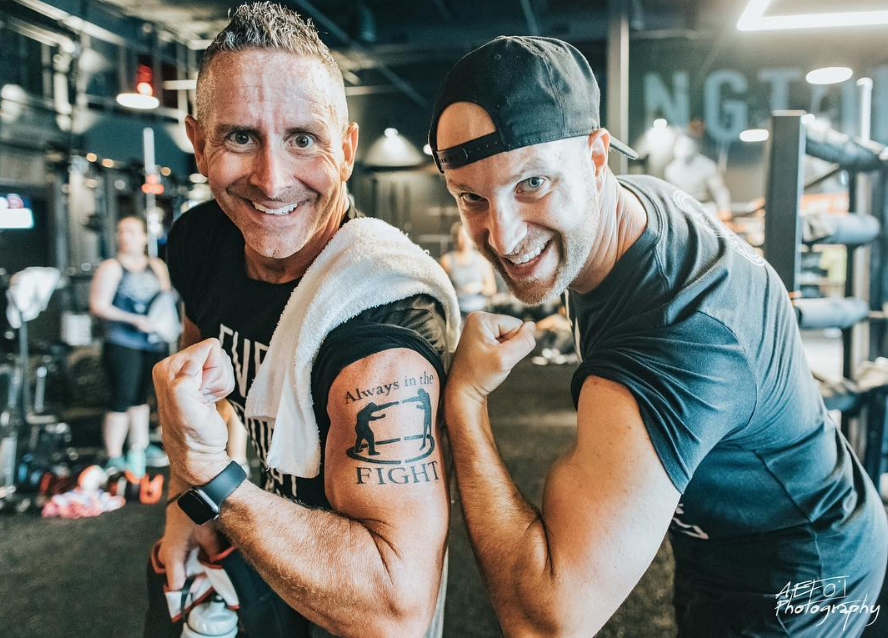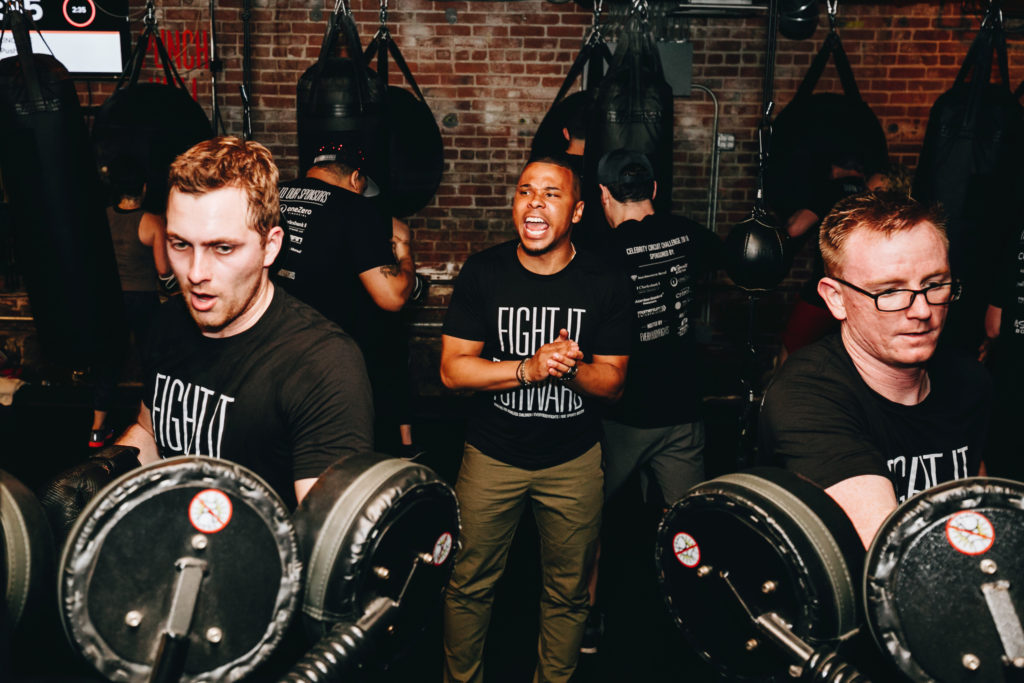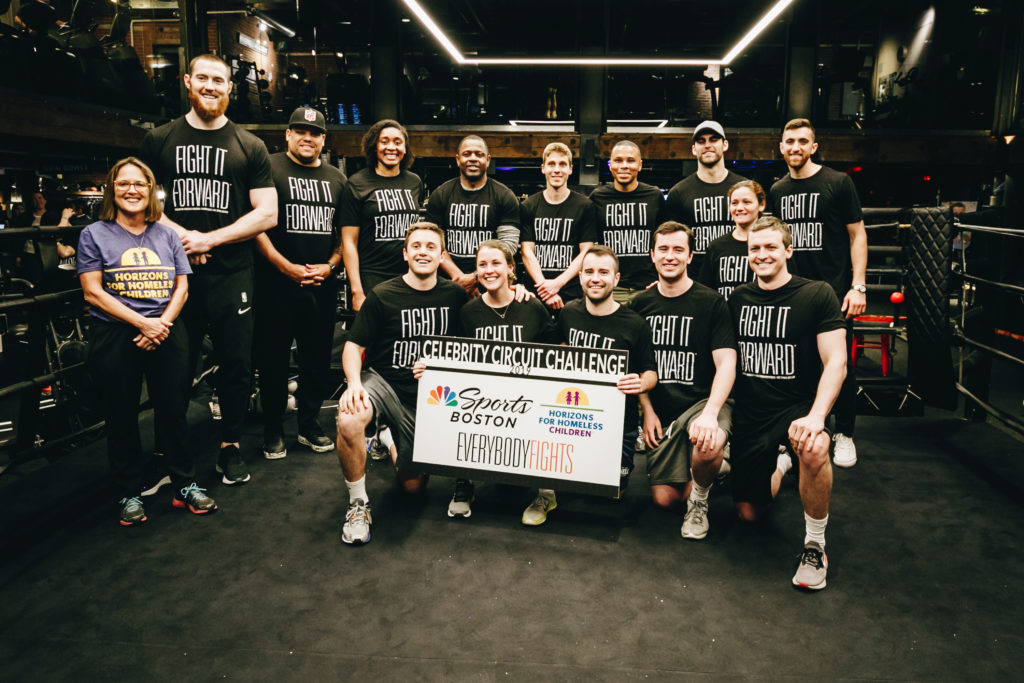 THE WORKOUT
Train Like a Boxer. EverybodyFights is the only authentic boxing-inspired group fitness brand modeled after a real boxer's training camp. Our five-part class series incorporates every aspect of training camp, from boxing technique and conditioning to yoga and recovery.
Simply put, EverybodyFights has everything you need under one roof. Boxer's don't just punch things. Boxer's run, lift, punch and recover. You'll find all of that in the Class Series: TRAIN (circuit), BAGS (boxing), ROAD (treadmill), MITTS (technique) and RECOVER (recovery).
Learn more about each classroom and the classes here.