Philly Voice: Put 'em up: The boxing gym boom has landed in Philadelphia
This article originally appeared on Philly Voice —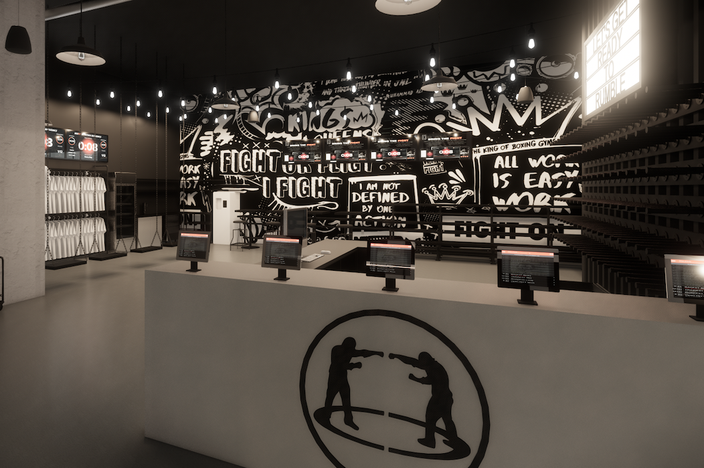 EverybodyFights, 1900 Market St. (opening January)
EverybodyFights, a Boston-based boxing gym founded by the son of a boxing champion, George Foreman III — a boxing champion himself — will be the next to welcome members. Slated to open in January 2019 at 1900 Market St., the gyms plans to fill its sizable 12,000-square-foot space with a full-size boxing ring and four classrooms, including dedicated hanging bag, circuit and treadmill studios.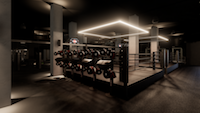 Additionally, the gym will feature a 3,000-square-foot open gym stocked with cardio equipment and free weights because the gritty boxing atmosphere comes with all the bells and whistles of a luxury fitness club. Speaking of amenities, EverybodyFights will feature a full-service locker room with steam room, towel service, blow-dry bars, pro shop, juice and coffee bar, and a lounge area.
Look for a fast-paced group bags class, a treadmill workout infused with mitt work and private boxing lessons.
EverybodyFights has yet to announce an official opening date (though it could come soon), class schedule or membership pricing.